Lumenier LX series of lipo batteries provide you maximum performance for your multi-rotor air-frames and planes. This lipo's 85 "C" with 170 "C" burst rating is designed for multi-rotor or plane applications where extreme power is needed. This Lumenier lipo maximizes flight time with minimal voltage sag. The all black battery design with the Lumenier brand will look great on any air-frame!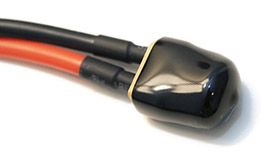 This 1900mAh 4s battery is perfect to power small crafts that require a compact battery, but need high amperage that the XT60 connector can provide.
Each battery comes with a black vinyl cap to protect the XT-60 discharge adapter during transport and from the elements. We also use the vinyl cap to indicate a fully charged battery at the field. 
Specs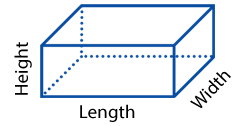 | | |
| --- | --- |
| Length | 108 mm |
| Width | 32 mm |
| Height | 34 mm |
| Weight | 232g |
| C-Rating | 85c - Burst 170c |
| Connector | XT60 (12awg wire) |