Packing an awesome 18dBic punch, and now in an ultra-compact 103mm panel, the Vulcan MK II Antenna from TrueRC is pushing the limit! The "Vulcan II" is an array of four snipers adapted to work together as a single CP high-gain antenna.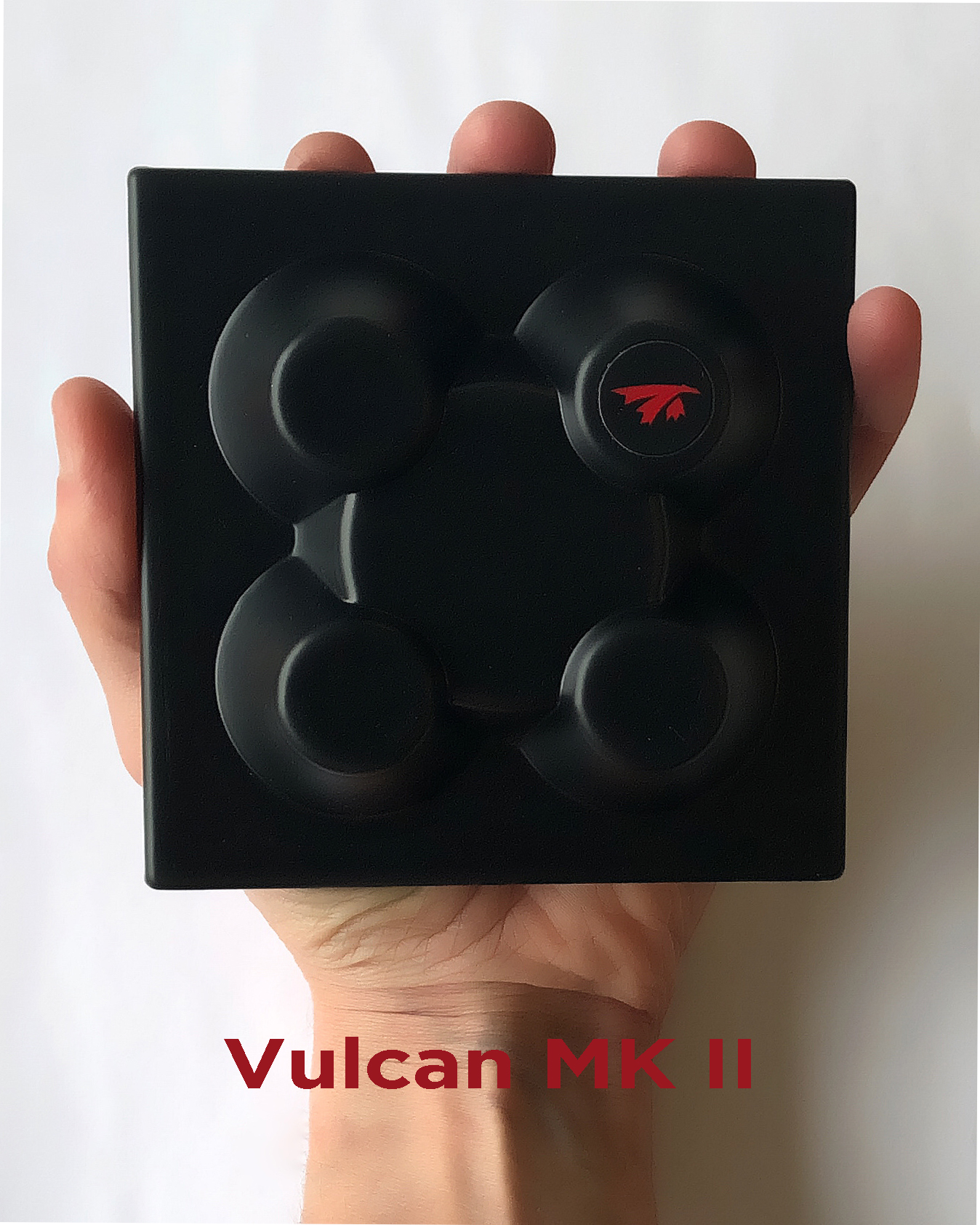 Specifications
Dimensions: 103mm x 103mm x 50mm
Polarization: LHCP or RHCP
Beam-width @-3dB**: 20deg.
Frequency: 5.6-6.0GHz
Beam-width*: 38deg
Polarization: LHCP or RHCP
Connector: SMA
Gain: 18 dBic
Weight: 80g
*Coverage where reception is at least equivalent to an Omni.
**Coverage where at least 70% of the max range is obtained.
Includes
1 x Vulcan MK 2 Antenna (LHCP or RHCP)
1 x SMA Connector